KIT ALERT!!
Working Props, Inc.
Presents
SGU
Destiny
Kit Producer: Working Props Inc.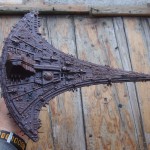 Kit Scale: 1/2500 (15.7 Inch)
Kit Price: Please contact
Shipping Amount: Calculated upon location
Shipping: World-Wide
Kit Availability: Now
Kit Description: about the model: its 40cm long 3D printed model, tt consists from 8 main body parts, 48 details parts (2 shuttles, 8 guns, 3 vanes, 8 collectors, 8 hull greeblies, 8 "wing" thrusters, 10 antennas and 1 bridge) and 114 photo etched details parts (cover plates). So about 170 parts plus about 10 wires glued to the antenna pieces.
This model is available as completed build and painted model at my site working-props.com and its biggest scale of Destiny that's available. I have also miniature versions (12cm and 9cm) on the same site. Now I am working on the Seed-ship that will be dock-able with this Destiny. In addition to this I will have soon available also the KITs for those who would like to build the ship by themselves. The KIT's will be available in same 40cm size and also 30cm size (1:2500 scale).
Tom Perys
To contact the SELLER direct, please click the CONTACT SELLER link below.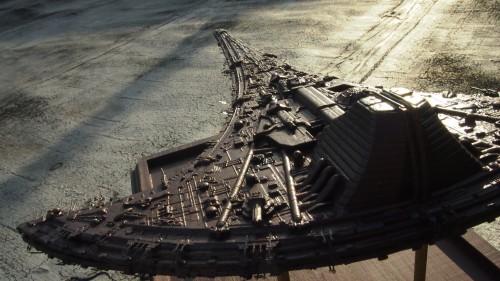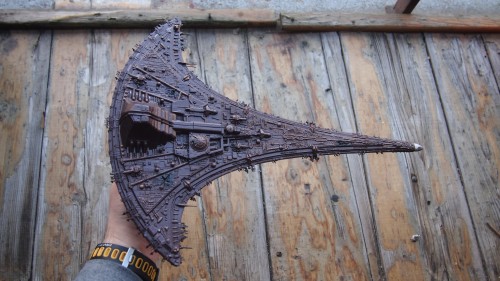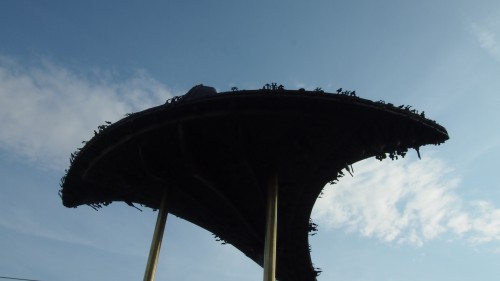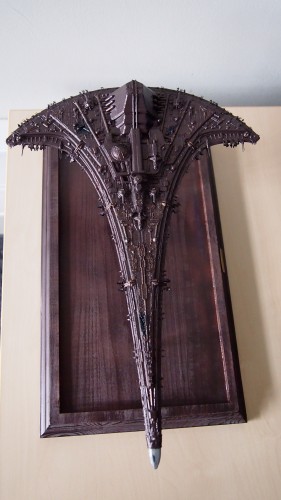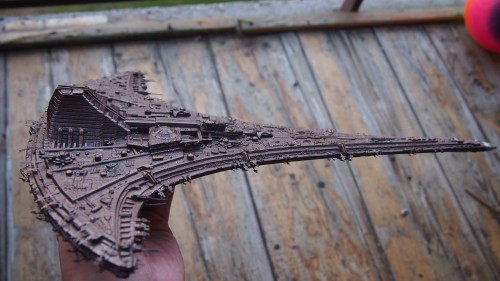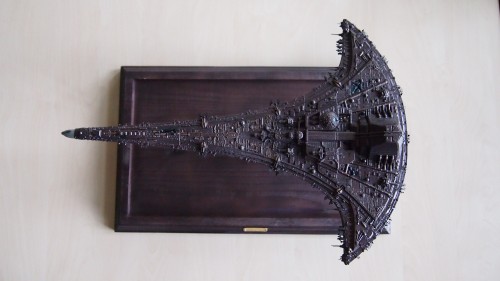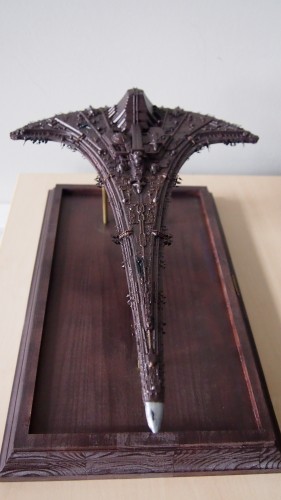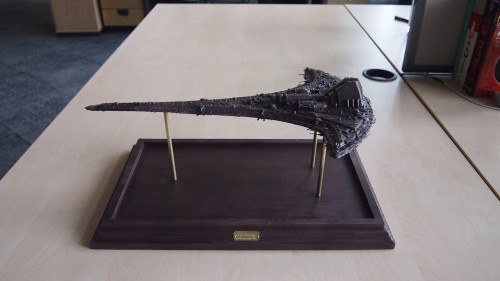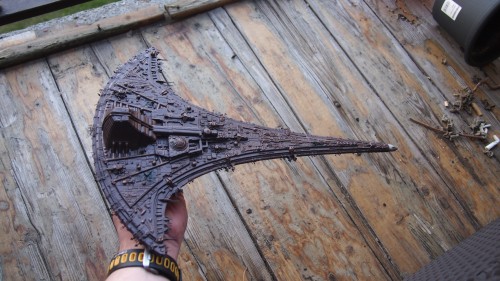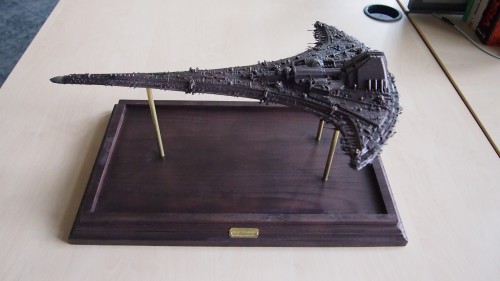 *****************************
*****************************
Statements made, or views expressed may NOT be the views of Modeler's Miniatures & Magic
Pricing and Availability are subject to change by the Kit Maker/Vendor or Artist at any time. Modeler Magic is not responsible for maintaining the prices in accordance to the changes made by the Kit Maker/Vendor or Artist.

Professional Customer Service and Quality Control are the responsibility of the Kit Maker/Vendor or Artist selling the item of which Modeler Magic is only showing for them.
Modeler's Miniatures and Magic has no professional or monetary affiliation with any kit makers, vendors or artists shown on this site other than showing the works and offerings those Artists, Kit Makers and Vendors wish to show on Modeler Magic in their own names. Modeler Magic promotes the art form in this way. Modeler's Miniatures and Magic claims no trade marks or copyrights on anything shown on it's site other than it's own created artwork presented. Modeler Magic reserves the right to remove any material shown at any time from anyone, and we will follow all legal aspects of the art form as they are presented to us by the proven legal owners of the above stated materials and/or their court appointed representatives.

****************************************